Role
Lead Graphic Designer
Programs
Illustrator
AfterEffects
Photoshop
InDesign
Credits
MOMELove officers 2020-2021
SCAD Motion Media Department
Creative Direction: Yuying Herr
Art Direction: Freya Yeh
Producer: Kagan Marks & Scott Sandifer
Lead Designer: Kathie Yang
Lead Animator: Desmond Du
CoMotion 2021
CoMotion is an annual motion design conference hosted by the student-lead MOMELove Club from Savannah College
of Art & Design. This year we rose to the challenge of continuing CoMotion as a virtual conference inviting industry professionals to talk on panels, conducting portfolio reviews with students, and sharing the MOMELove!
I lead a team of talented designers and animators to explore the boundless possibilities of what it would means to virtually experience CoMotion through type and image. The theme of this year was the focus on the focus on the importance of acknowledging our creativity and the resilience found during a time of rebirth and inspired the first ever introduction of AR or Virtual Reality deliverables!
Deliverables
AR Postcards using an Instagram Filter
Made in collaboration with Riley Carson who worked in Spark AR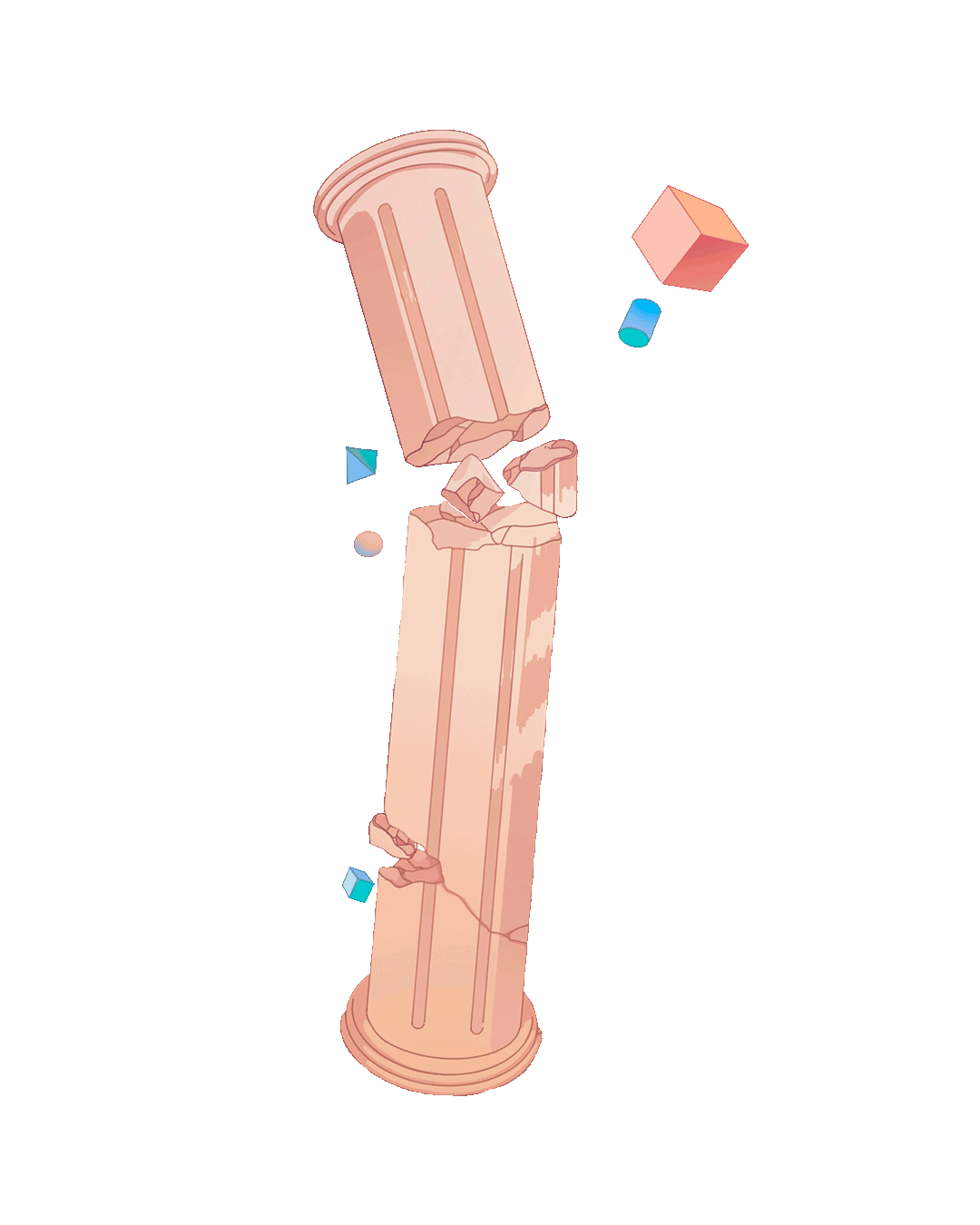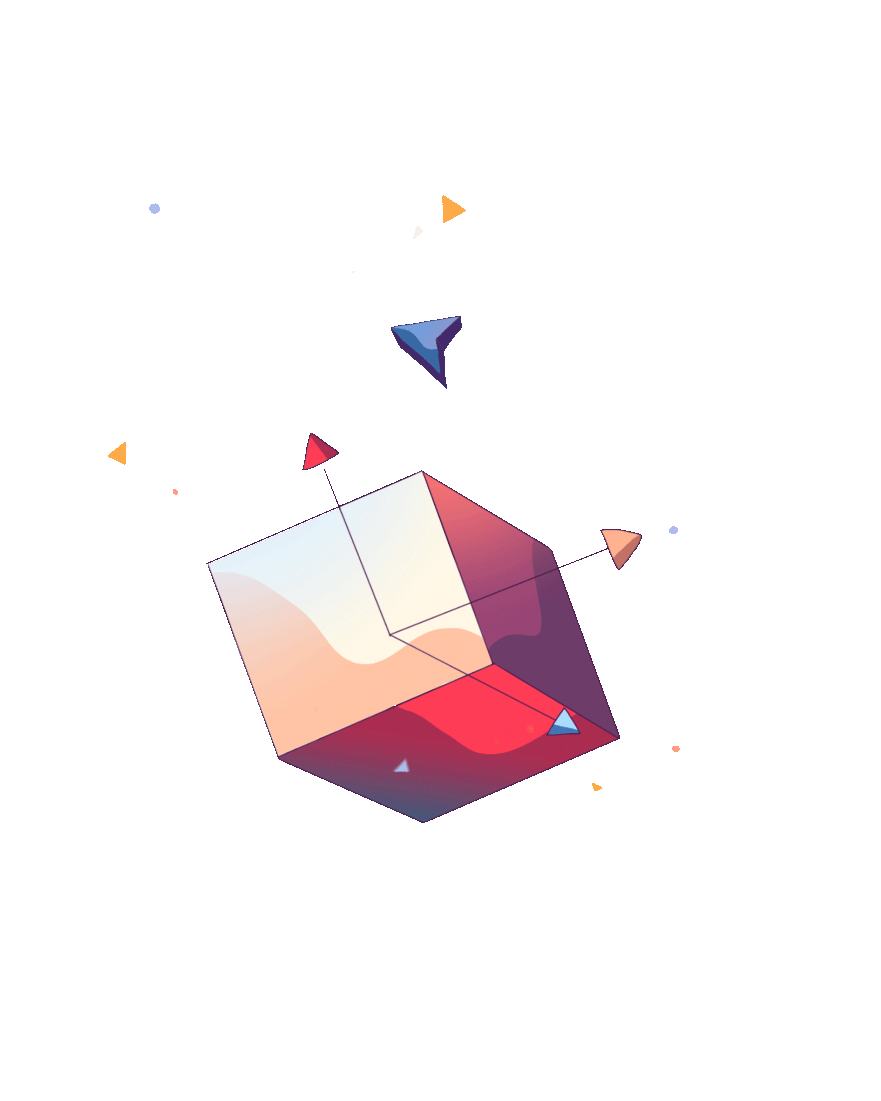 Process
Freya Yeh designed the logo for this year's CoMotion allowing our team to immediately play with complimentary type that was whimsy and bold. Once the type study was established, we moved onto designing and animating 22 title cards for the student showcase categories and keynote speaker panel.